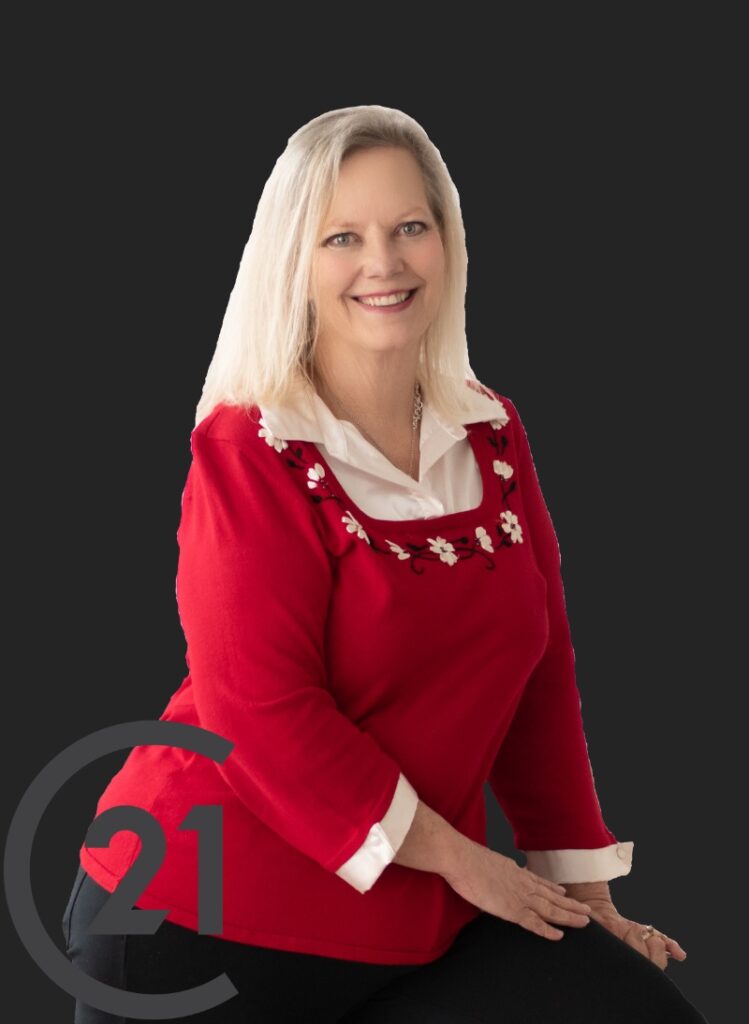 801 E Taylor St., Sherman Texas 75090

Realtor® 8 Years - Sales Associate
Send Me A Message
My name is Janet LaFoy, and I am your Hometown Realtor. I was born in Galveston, Texas, but moved all over the country while my father was in the United States Coast Guard. I moved back to the Texoma Area over 20 years ago and have worked on all sides of the home buying process, as a loan officer and branch manager for a mortgage company, an escrow officer with a title company, a real estate agent, and even as a home buyer, invester, and seller, myself.
I have experience helping first time home buyers, seasoned real estate investors, motivated home sellers or I can help you manage your rental properties. As a military brat myself, I am also devoted to helping our veterans through their home buying process.
I genuinely care about my clients and want their experience with me as their Realtor to be the very best. Give me a call today. I can answer any questions or concerns you may have. Let's get you on the road to home ownership today.